Many people have been affected by trauma in their lives. The hurt and pain caused by trauma may be hidden, even forgotten. Its effect, keep people from living their truth and finding meaning in their own lives. We are committed to promoting; the potential of creativity to bring forth life, that creative work is an additional bond between the world and human existence and the creative process is committed to both the conscious and unconscious processes.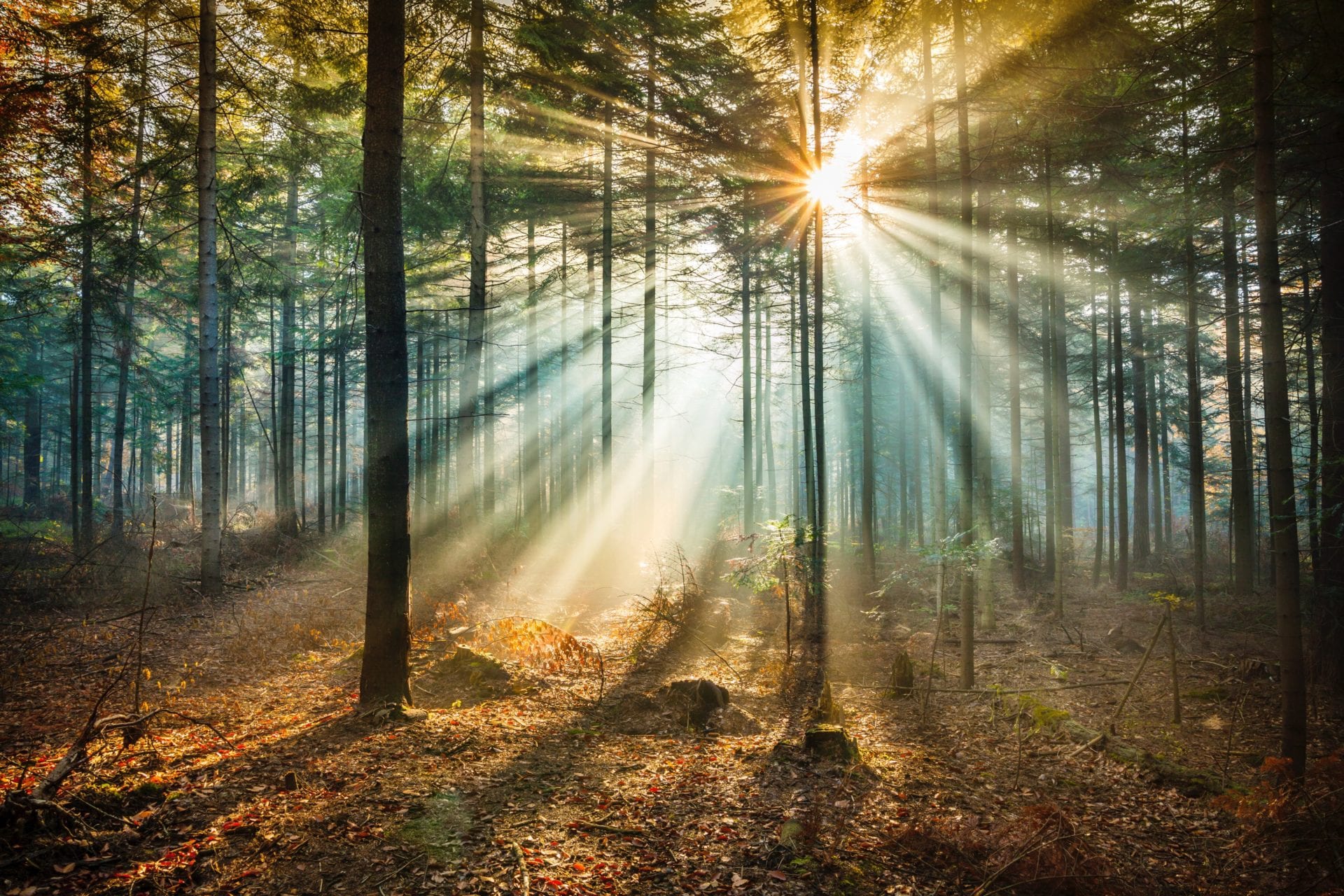 "When an inner situation is not made
conscious it appears outside as fate"
– Carl Jung
Workshops are designed to:
Provide a mutual atmosphere of respect, safety and openness

Deepen our understanding of emotional difficulties and relational challenges resulting from trauma

Identify implicit and explicit expressions of trauma within our family, society, culture and self discoveries.

These discoveries will be facilitated through multi-creative, body-centered, mindful practices, Gestalt techniques and dream work.